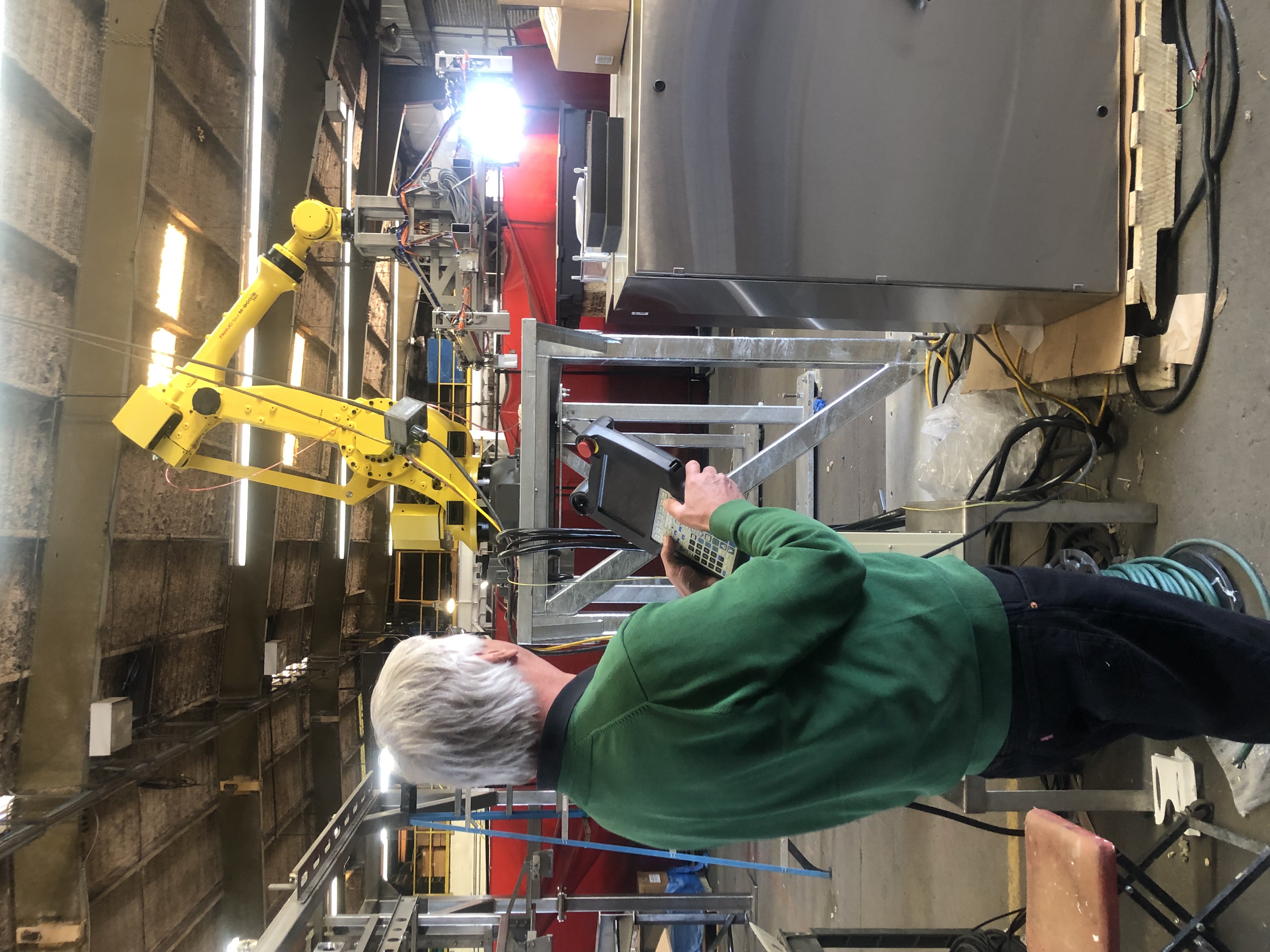 Rory Kelly, Director of Integrated Systems overseeing the robotics for RAM, demonstrates a robot used to build three robotic cells and conveyors for an indoor vertical farming company in Virginia.
I have to admit, I have driven by RAM Mechanical, Inc. in Ceres hundreds of times, often wondering what type of mechanical business it was. It never occurred to me, until a recent tour of their facility, how wrong I was about what I presumed the company did and exactly who they are. I am so amazed by this company, that most locals don't even know about, and I am proud that they call Ceres home.
There are several components to RAM Mechanical, Inc. – a company that is serving a vast number of industries both domestically and internationally.
First and foremost, 90% of their business leverages the expertise of union employees in the millwright, pipe-fitter and sheet metal trades, making them a single-source solution for contracting jobs in almost any industry including food and beverage, bottled water, cannery, container and material handling, packaging, processing, wine, glass and dairy.
Next, RAM provides services in fabrication and engineering. With years of experience in carbon, steel, aluminum, stainless steel structures, chutes, frames, piping and production equipment the possibilities are limitless on what can be produced for their clients.
A third component to the RAM lineup of services are in the areas of electrical and controls, helping clients improve their production through automation and/or robotics, which makes up the other 10% of what RAM Mechanical does.
"Our clients range from E&J Gallo Winery and Del Monte to Frito Lay and Tesla Motors," said Rory Kelly, Director of Integrated Systems.
A project for Tesla Motors encompassed designing, building and installing two state-of-the-art robotic cells and modifying a fleet of 42 automated guided vehicles. The project involved over 1,500 man hours of engineering and electrical design to provide a system that integrated into the company's existing system.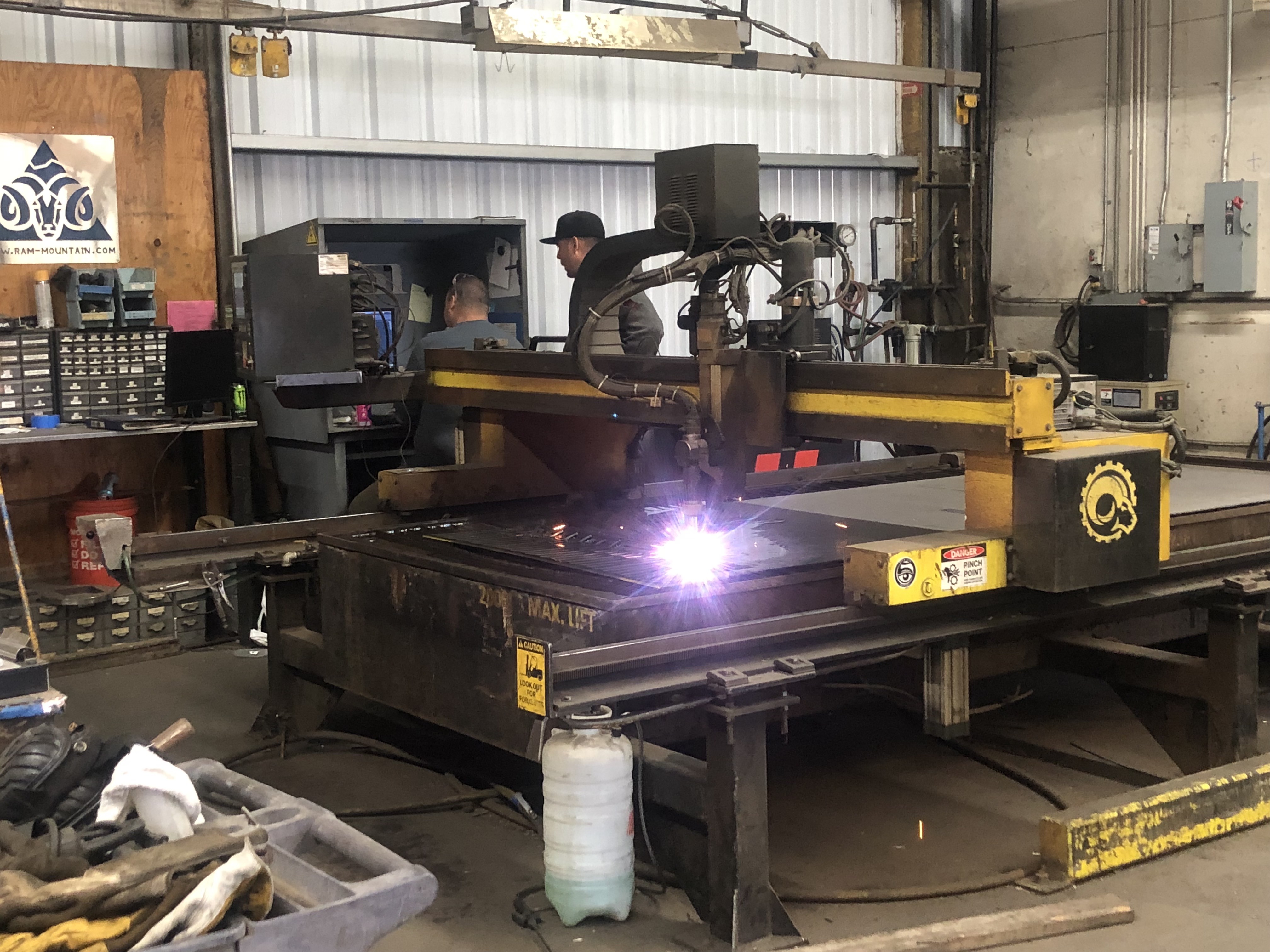 RAM fabricators are using an automated plasma cutter for another project.
They also spent nearly another 3,000 hours fabricating, installing, field programming, start-up and training to the Tesla staff.
RAM has also worked on various other projects including a robotic production line for a 5-gallon water bottle facility in Bangkok; designed, built and installed an almond mill line system in Modesto; and installed three gas emission cleaning systems which entailed nearly 40,000 man hours and 805 tons of steel and was completed in less than a month in Tracy. And that's just to name a few.
The biggest challenge RAM Mechanical faces is like many other industries where the demand is great – a shortage of skilled labor from tradesmen to mechanical engineers. When contracting in other areas, RAM hires tradesmen local to the job sites.
RAM Mechanical's work spans across 35 states and 12 different countries, with its main headquarters located at 3506 Moore Road in Ceres, California.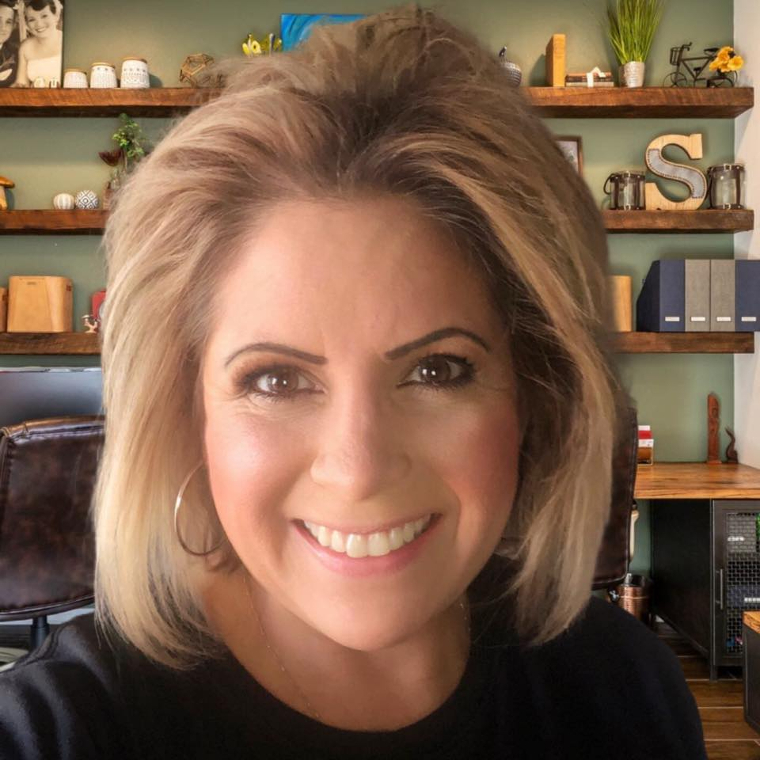 Renee Ledbetter is a California-licensed Realtor®, the Executive Director of the Ceres Chamber of Commerce, a business consultant for the Small Business Development Center and a freelance writer & former journalist, who frequently writes on business and real estate.