Let Us Be Your Employee Benefits

Partner in Real Estate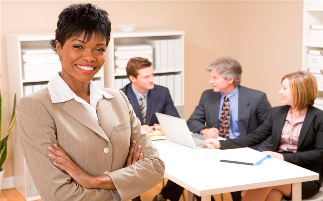 Whether your employees are moving across town or across the country, we can assist them with the sale and/or purchase of their home. We have various programs to meet their needs including:

EMPLOYEE BENEFITS:
• Buyer's Closing Costs Credit
Buyers earn a $1,000 credit towards lender-allowed closing costs, which may include home inspection, home warranty, appraisal, repairs and/or any other lender-allowed fees.
• Seller's Moving Costs Credit
Sellers earn a $500 credit at the close of escrow towards moving and/or storage expenses.
• REACH Program: Recognizing Educators & Civil Heroes**
A program recognizing active, retired or honorably discharged military service men and women, police and fire personnel and teachers. Open to spouses, co-purchasers or co-sellers on title. A rebate up to 25% of our gross commission, at the close of escrow, from the sale or purchase of a home. Participants of this program can buy or sell a home in any area of California.
• Out-of-State Referral Network
If your employees are relocating out-of-state, we will connect them with a licensed agent in their desired area and assist in the transaction, whether they are selling their home or not.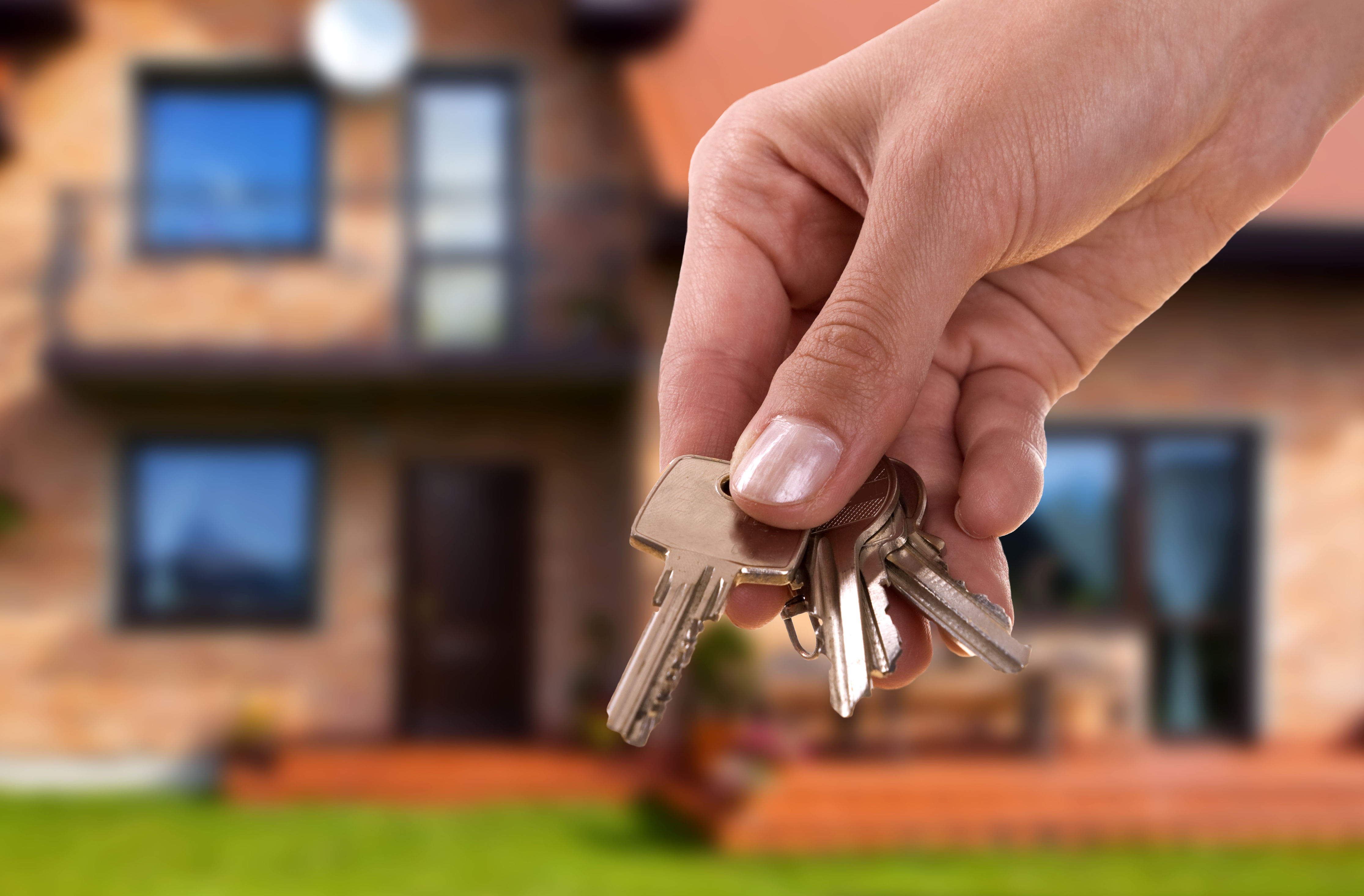 As an employer, we want to make sure you benefit from our programs as well. By supporting our business, here is how we will support your business.

EMPLOYER BENEFITS:
• No Charge for Our Services
Employers pay no fees for services in employee transactions.
• Doing Business for Charity
As a "THANK YOU" for using our services, we will make a donation of $100 to the charity of your choice within 3 business days following the close of escrow.
• We Will Promote Your Business
We will recognize your business on our website and social media pages for doing business with us. A link will be placed on our website promoting your business as our client.
• Additional Real Estate Services Available
We also provide assistance to businesses for commercial sales, leasing and property management. If you are looking to move or expand your business, we can assist in site preview, selection, acquisition and management.
• Join Our Referral Network
Whether its residential or commercial services, we like to refer businesses that do business with us. As our Partner in Real Estate, we will refer you through our Homekeepr Network.
See where are buyers and sellers work.
*Credits may not be combined on a single transaction. Ask your REALTOR® for more details. **Sellers participating in a short sale, or any transaction where the lender prohibits the seller from receiving funds, may not receive this rebate, but may receive a contribution towards relocation assistance after the close of escrow. Client shall receive 20% of Gross Commission if purchase price is $250,000 or below and 25% for any transaction above $250,000. Client shall receive only one side of transaction if agent is representing both buyer and seller. As a recipient of this program, you will receive a 1099 in January the following year from your EXIT Broker. This program is offered by EXIT REALTY CONSULTANTS as owned and operated by Klair Real Estate, Inc. EXIT REALTY CORPORATION is not responsible for any contributions from this program. Ask me for more details or for an application.
FINANCING: FHA – CONVENTIONAL – VA – CASH