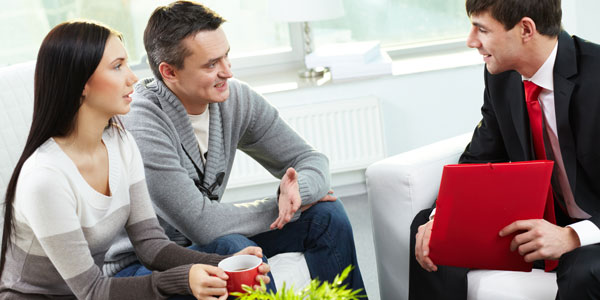 Careers
If your objective is to build a rewarding lifetime career in real estate, you are interested in the best company to provide you that great career. So you look at the competition; all are unique and provide some interesting benefits and do provide most of what you need.
Then someone shows you the EXIT Formula. WOW! It's completely different! The absolute best training in the industry, a vested interest in building the company, with retirement security for you and your family.
Now that's innovative! EXIT is truly re-inventing real estate.
Click here to learn about FREE REAL ESTATE COURSES for Military Personnel.
Training
Becoming a part of EXIT Realty means joining the on-going commitment to create the most highly trained and skilled professionals in real estate. Our sales training is taught by some of the industry's leading top producers, and is among some of the most comprehensive coaching you'll ever receive. Designed to remove and eliminate the inhibitions and anxieties that have rendered so many salespeople average, EXIT's training programs range from topics such as initiation, finalization, negotiation, personality profiles and strategic planning. No matter what your real estate career level, there's a training perfectly suited to your needs. When you join EXIT, you're making it your business to get the finest and best return on your invested time.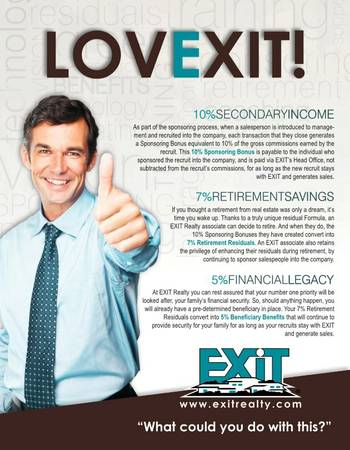 Ownership
EXIT Realty is revolutionizing the real estate industry with our three dimensional concept of taking listings, making sales and sponsoring. Now you can EXIT conventional real estate and open the door to unlimited income potential by using the EXIT Formula's single-level residual system. If you've ever dreamed of owning your own real estate franchise, you owe it to yourself to find out why EXIT Realty is Growing!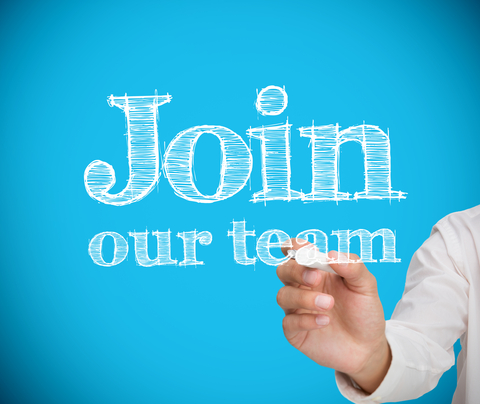 Contact Me
Just complete the form to the right and we will contact you to discuss a new career in real estate!
You owe it to yourself to take four minutes and watch the video below that shows you exactly what sets EXIT Realty apart from the rest!