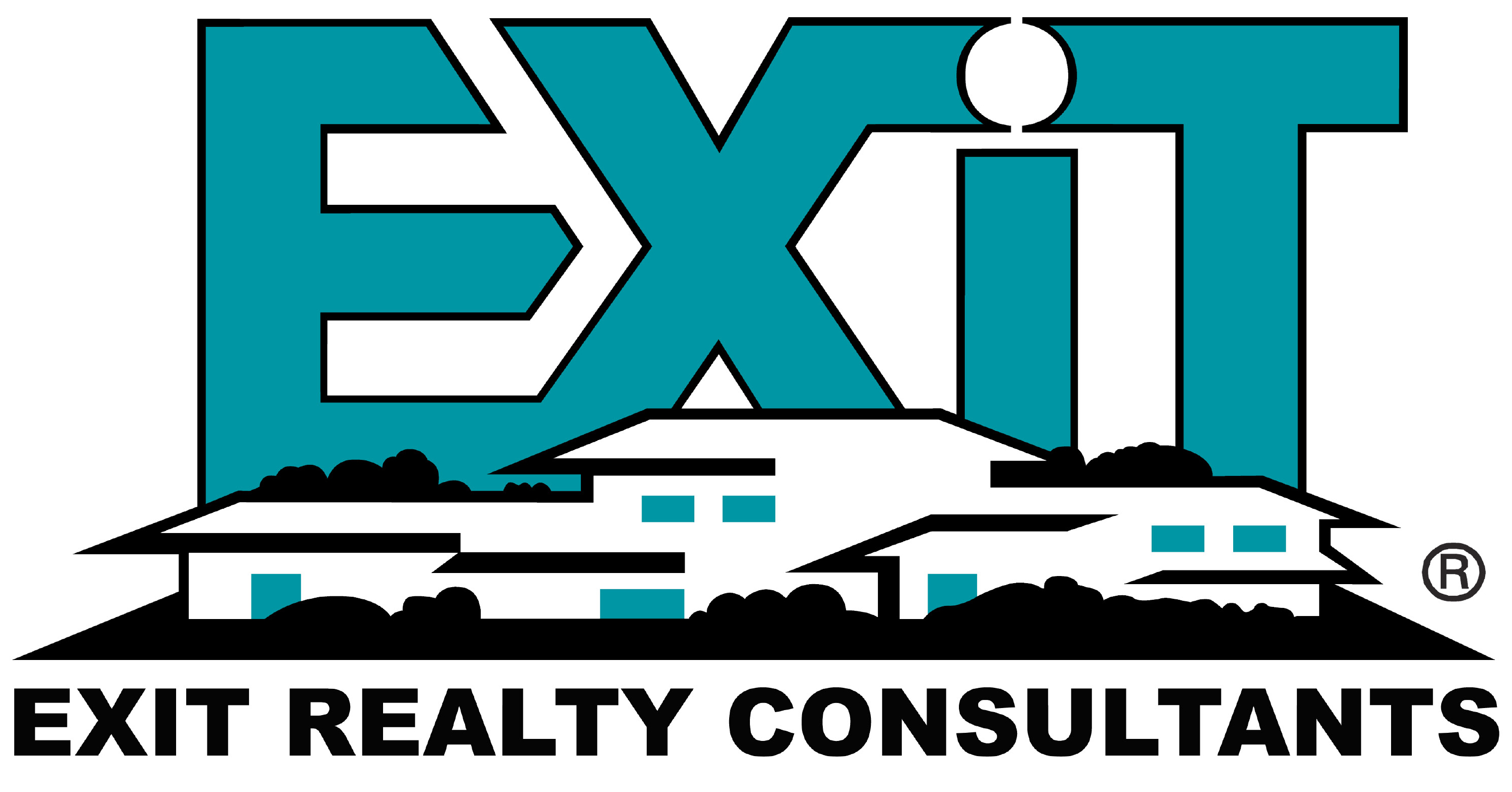 RENEE LEDBETTER, Realtor®
DRE Lic. #01488931
Renee has worked in the real estate industry for nearly two decades serving clients throughout California's Central Valley.
"As your agent, my goal is to provide you with the highest level of service possible – whether you're selling your first home or buying your last.
"My philosophy is very simple: My Clients Come First! I pledge to be in constant communication with my clients, keeping them fully informed throughout the entire buying or selling process. I believe that if you're not left with an amazing experience, I haven't done my job. I don't measure success through achievements or awards, but through the satisfaction of my clients."
As a life-long resident of the Central Valley, Renee is very knowledgable of Stanislaus and San Joaquin counties and specializes in sales and leasing of single family residential, residential income and commercial properties.
She is a Business Development Manager for EXIT Realty Consultants, managing the franchise's Ceres office. She has over 25 years in public relations and communications experience in both the public and private sectors and is a member in good standing with the Central Valley Association of Realtors (CVAR), California Association of Realtors (CAR), and National Association of Realtors (NAR). She is actively involved in her hometown Chamber of Commerce, serving as a Board Member, President and CEO of the Chamber in the past 8 years.

~~~~~~~~~~~~~~~~~~~~~~~~~~~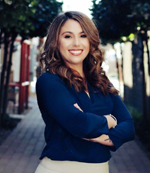 JORDAN LEDBETTER, Realtor®
CalDRE Lic. #02051842
EXITwithJordan@gmail.com
(209) 568-8174
Jordan has been in and surrounded by the real estate industry her entire life. The daughter of a Realtor and a previous home builder, she spent many years of her youth helping out at open houses, going to showings, listening to her mom speak to clients and stuffing mailers for potential buyers and sellers.
"What can I say? It's in my blood. So I am very excited to bring my experience and skills to the real estate industry to help my clients with all of their real estate needs. My work doesn't stop at selling homes. If I learned anything from my parents, it's important to be part of your community. And to be part of a community you need to learn to be a connector. So I can help connect my clients to ancillary service providers like home inspectors, contractors, landscapers and more.
"I've learned the importance of staying in touch with clients after the sale and to develop relationships with those I work with – both clients and colleagues. As a former athlete, I definitely know the meaning of team work, and I can promise my clients, no one will strive harder at helping you reach your goals, than my team."
In addition to Jordan working as a licensed Realtor, she has been a Transaction Coordinator for three years, managing hundreds of files per year for several agents at a time. She is detail-oriented, loves working with people and has an extensive background in sales.
~~~~~~~~~~~~~~~~~~~~~~~~~~~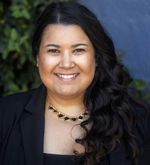 MEGAN MILLER, Realtor®
CalDRE Lic. #02065584
MMiller@exithome.com
(209) 402-8970
Megan is a dedicated full time Realtor®, who has your best interest at heart and strives at making each and every real estate transaction as smooth as possible.
If you are thinking of selling your home and need advice on anything from curb appeal to the current market, Megan will gladly assist on providing you tips to get the best value for your home. She is creative home designer too, so she loves to provide advice on doing what you need to do to encourage buyers to fall in love with your home.
"I absolutely love to help Buyers find their home too! Who doesn't love to shop? I so enjoy the "shopping" process and will work hard to find my clients exactly what they are looking for."
Megan's success, in part, is based on referral business, consistent education of the industry and staying abreast of current market trends.
~~~~~~~~~~~~~~~~~~~~~~~~~~~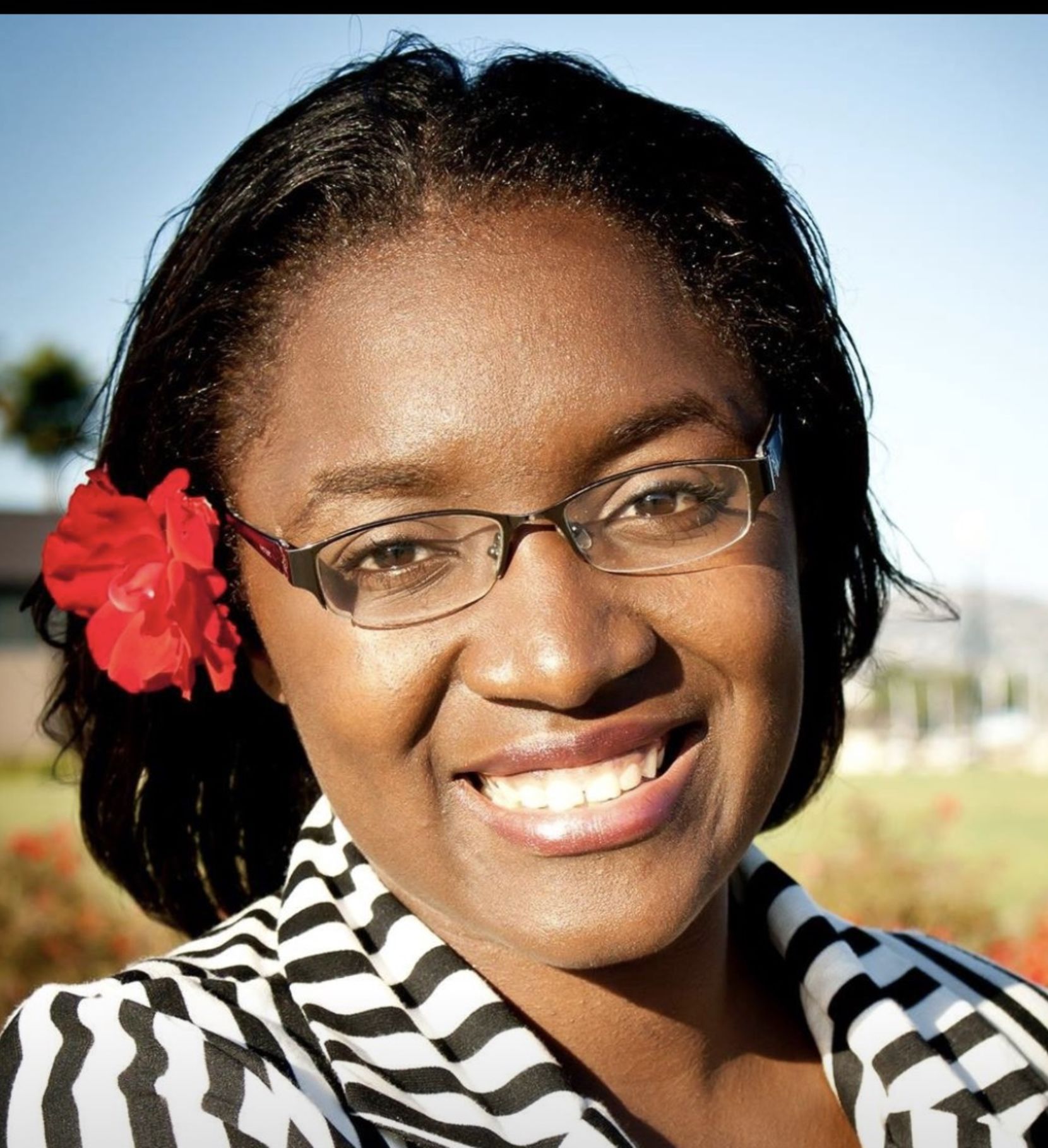 KAHLYN MOODY, Realtor®
CalDRE Lic. #02062080
TheMoodyR.E.Group@email.com
(510) 326-6505
Kahlyn Moody may be new to the Central Valley but she's not to the real estate industry. The Valley is changing. With new home development beginning to rise, more and more people are calling the Valley home. And Kahlyn is one of them.
For Kahlyn it is exciting to see how fast the Valley is growing in size and diversity and she is proud to be part of the growth. She loves working with first-time home buyers because she loves being part of the transition.
"What better transition is there than becoming a home owner for the first time? I know with all of life's transitions, whether it is up-sizing or down-sizing, moving can be difficult and frustrating. I want clients to know that with me on your team, I can help make it a smooth transition."
Kahlyn knows that everyone's in a different place in life and that their needs are different, so she will customize a plan to suit your needs, make sure you are fully educated about the process and know your options so that you chose the right home that best fits your needs.
~~~~~~~~~~~~~~~~~~~~~~~~~~~