RENEE LEDBETTER, Realtor®
DRE Lic. #01488931
EXITwithLedbetterAssociates@gmail.com
(209) 201-7870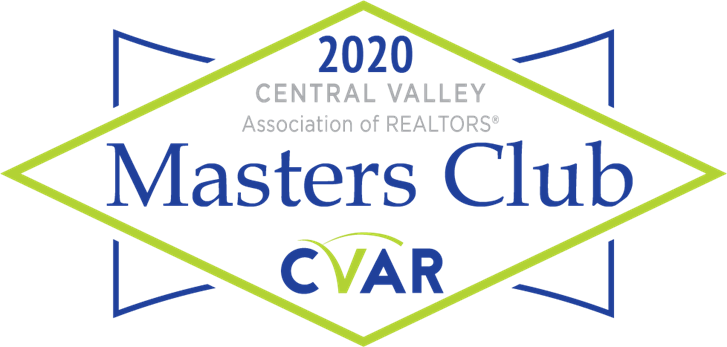 Renee has worked in the real estate industry for nearly two decades serving clients throughout California's Central Valley.
"As your agent, my goal is to provide you with the highest level of service possible – whether you're selling your first home or buying your last.
"My philosophy is very simple: My Clients Come First! I pledge to be in constant communication with my clients, keeping them fully informed throughout the entire buying or selling process. I believe that if you're not left with an amazing experience, I haven't done my job. I don't measure success through achievements or awards, but through the satisfaction of my clients."
As a life-long resident of the Central Valley, Renee is very knowledgable of Stanislaus and San Joaquin counties and specializes in sales and leasing of single family residential, residential income and commercial properties.
She is a Business Development Manager for EXIT Realty Consultants, managing the franchise's Ceres office. She has over 25 years in public relations and communications experience in both the public and private sectors and is a member in good standing with the Central Valley Association of Realtors (CVAR), California Association of Realtors (CAR), and National Association of Realtors (NAR). She is actively involved in her hometown Chamber of Commerce, serving as a Board Member, President and CEO of the Chamber for the past nine years.

~~~~~~~~~~~~~~~~~~~~~~~~~~~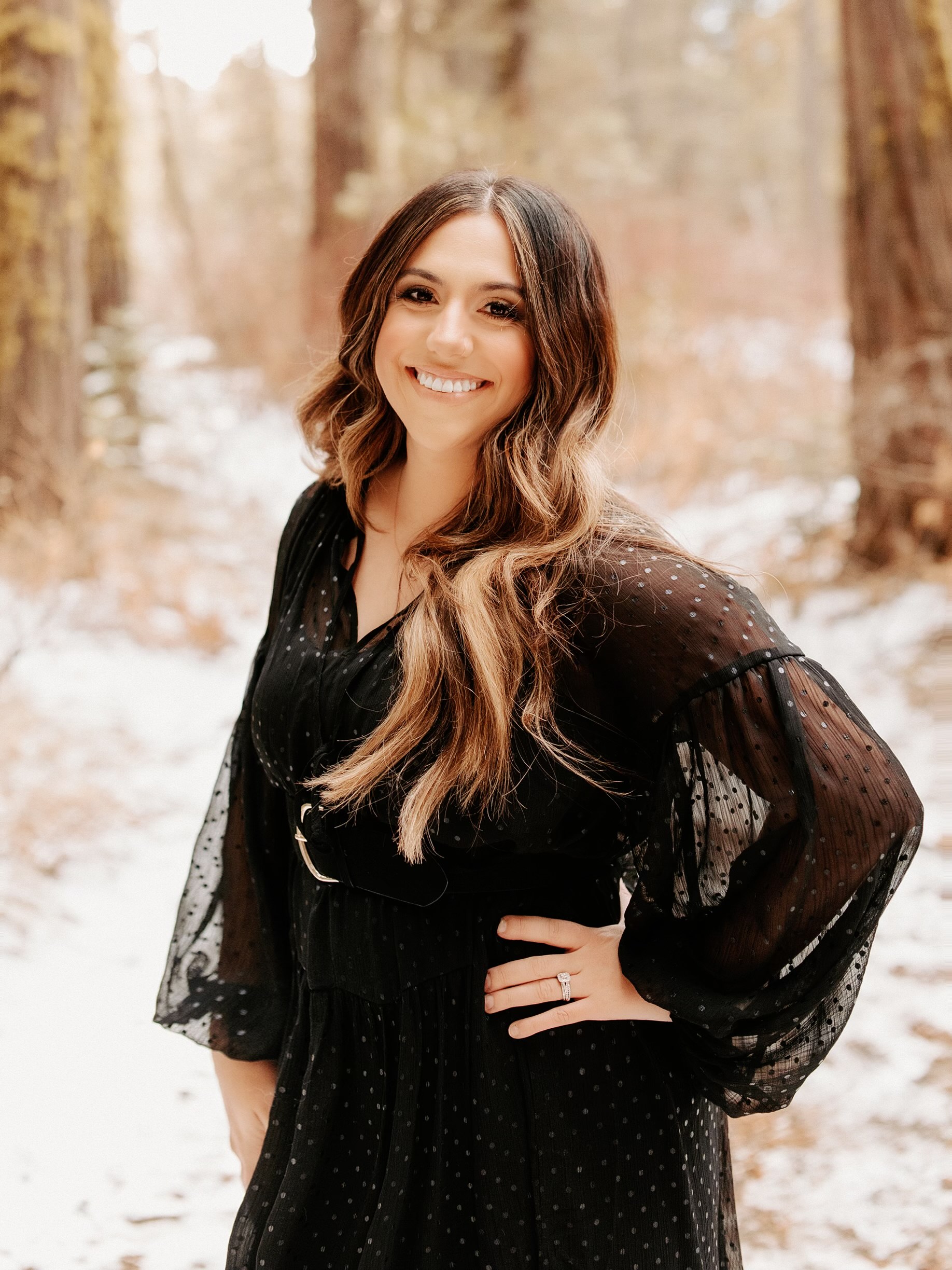 JORDAN LEDBETTER, Realtor®
CalDRE Lic. #02051842
EXITwithJordan@gmail.com
(209) 568-8174
Jordan has been in and surrounded by the real estate industry her entire life. The daughter of a Realtor and a previous home builder, she spent many years of her youth helping out at open houses, going to showings, listening to her mom speak to clients and stuffing mailers for potential buyers and sellers.
"What can I say? It's in my blood. So I am very excited to bring my experience and skills to the real estate industry to help my clients with all of their real estate needs. My work doesn't stop at selling homes. If I learned anything from my parents, it's important to be part of your community. And to be part of a community you need to learn to be a connector. So I can help connect my clients to ancillary service providers like home inspectors, contractors, landscapers and more.
"I've learned the importance of staying in touch with clients after the sale and to develop relationships with those I work with – both clients and colleagues. As a former athlete, I definitely know the meaning of team work, and I can promise my clients, no one will strive harder at helping you reach your goals, than my team."
In addition to Jordan working as a licensed Realtor, she has been a Transaction Coordinator for three years, managing hundreds of files per year for several agents at a time. She is detail-oriented, loves working with people and has an extensive background in sales.
~~~~~~~~~~~~~~~~~~~~~~~~~~~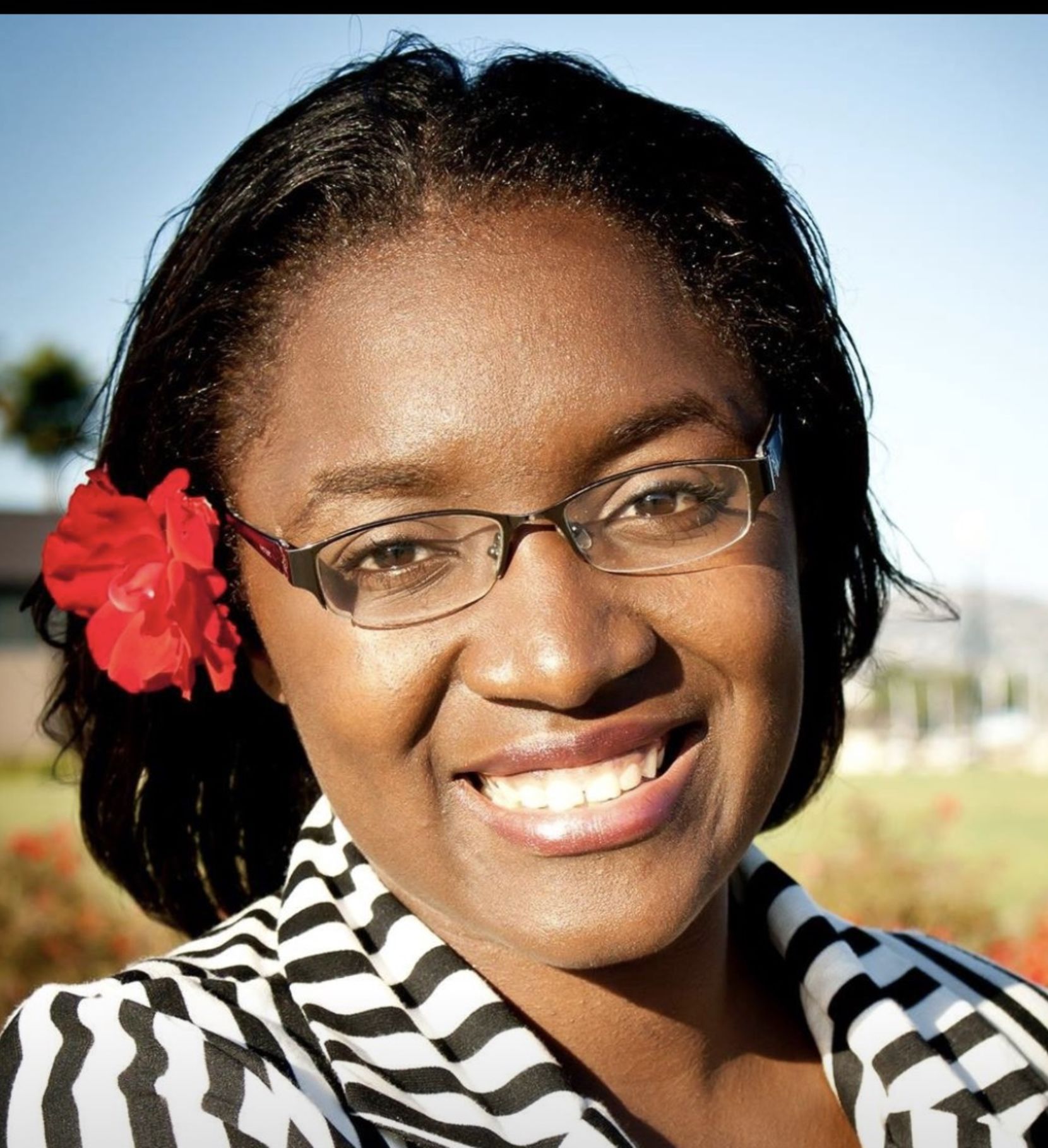 KAHLYN MOODY, Realtor®
CalDRE Lic. #02062080
TheMoodyR.E.Group@gmail.com
(510) 326-6505
Kahlyn Moody may be new to the Central Valley but she's not to the real estate industry. The Valley is changing. With new home development beginning to rise, more and more people are calling the Valley home. And Kahlyn is one of them.
For Kahlyn it is exciting to see how fast the Valley is growing in size and diversity and she is proud to be part of the growth. She loves working with first-time home buyers because she loves being part of the transition.
"What better transition is there than becoming a home owner for the first time? I know with all of life's transitions, whether it is up-sizing or down-sizing, moving can be difficult and frustrating. I want clients to know that with me on your team, I can help make it a smooth transition."
Kahlyn knows that everyone's in a different place in life and that their needs are different, so she will customize a plan to suit your needs, make sure you are fully educated about the process and know your options so that you chose the right home that best fits your needs.
~~~~~~~~~~~~~~~~~~~~~~~~~~~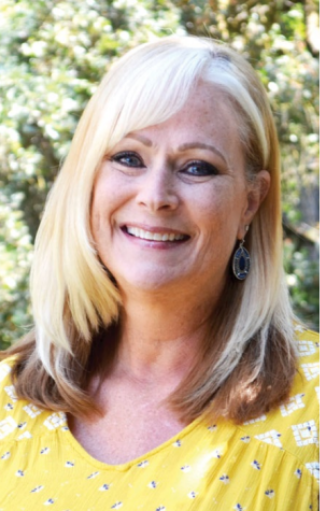 NITA BAIN, Realtor®
CalDRE Lic. #01492610
EXITwithNITA@gmail.com
(209) 203-7641
Nita obtained her real estate license in 2005 and has been with other brokerage firms before joining EXIT Realty Consultants. It's Nita's goal to make your selling or buying experience to be one that you will always remember and will meet your real estate needs and expectations.
Nita is happy to communicate with you in person, by text, email or phone and is available weekdays and evenings, as well as weekends by appointment. She will be with you every step of the way handling negotiations, scheduling inspections and keeping you updated to the end of your transaction.
"I am thrilled to be a member of the EXIT Realty Consultants team! I have to say the work ethic and camaraderie at EXIT are second to none!
I grew up in Modesto and Turlock, and have lived in Hilmar, Ceres and now reside in Atwater. I guess you could say that I know my way around the block! I hope that you will place your trust in me and together, we can make your dreams come home!"
~~~~~~~~~~~~~~~~~~~~~~~~~~~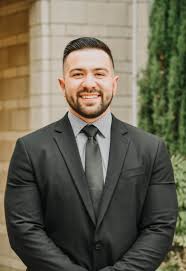 JOSHUA GARCIA, Realtor®
CalDRE Lic. #02073633
realtorjosh44@gmail.com
(209) 535-4908
As a personal trainer for the past four years, Josh understands the importance of building personal relationships with his clients. Helping people take care of their health is a responsibility he has taken very seriously. As he transitioned into real estate, he knew helping clients, with what may be the biggest financial asset in their lives, was going to be as-equally important. After-all, it's vital to have good health and a secure home to live. Especially now, as we face challenging times, people are spending more time in their homes – working remotely, home-schooling and, yes, working out.
"I am beyond excited to have chosen a career where I get to make personal connections with new people daily. I know the home buying process can be very stressful so I'm here to show my clients they're in good hands. When it's all said and done, I want my clients to come home after a long day, unlock that front door, and know they're home!"
Learn more about Joshua Garcia

~~~~~~~~~~~~~~~~~~~~~~~~~~~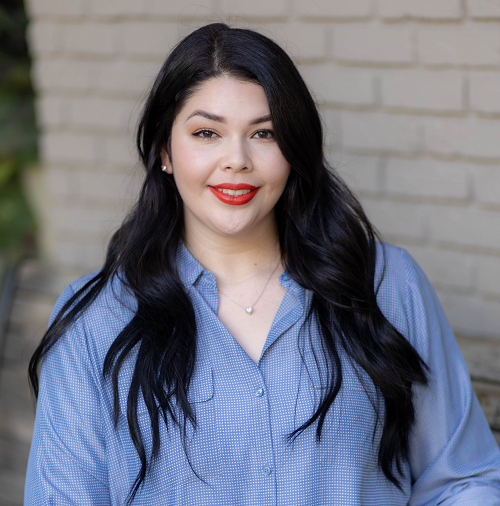 SABRINA RIVERA, Realtor®
CalDRE Lic. #02133332
EXITwithSABRINA@gmail.com
209-681-3110
Sabrina has lived throughout the Central Valley for 20 years. After many years in the medical field, she has decided to step out of her comfort zone and take on a career in Real Estate. After seeing so many friends and family pursue Real Estate careers and actually love what they do everyday, she began yearning to find her passion and love what she does everyday. She received her Real Estate license in 2021, and her passion to grow in this industry and help her clients increases daily.

"I'm proud to be a part of the EXIT Family; a company with a reputation in the community as a hands-on, people-oriented business. Each year, we participate in many community events, such as our annual Betty McCoy Scholarship fund & Giving Tree just to name a few. We follow the example set by EXIT Realty Corp. International, the only national brand created after the internet age, which has re-invented real estate by providing a high-tech, high-touch philosophy that always puts people first."
Learn more about Sabrina Rivera
~~~~~~~~~~~~~~~~~~~~~~~~~~~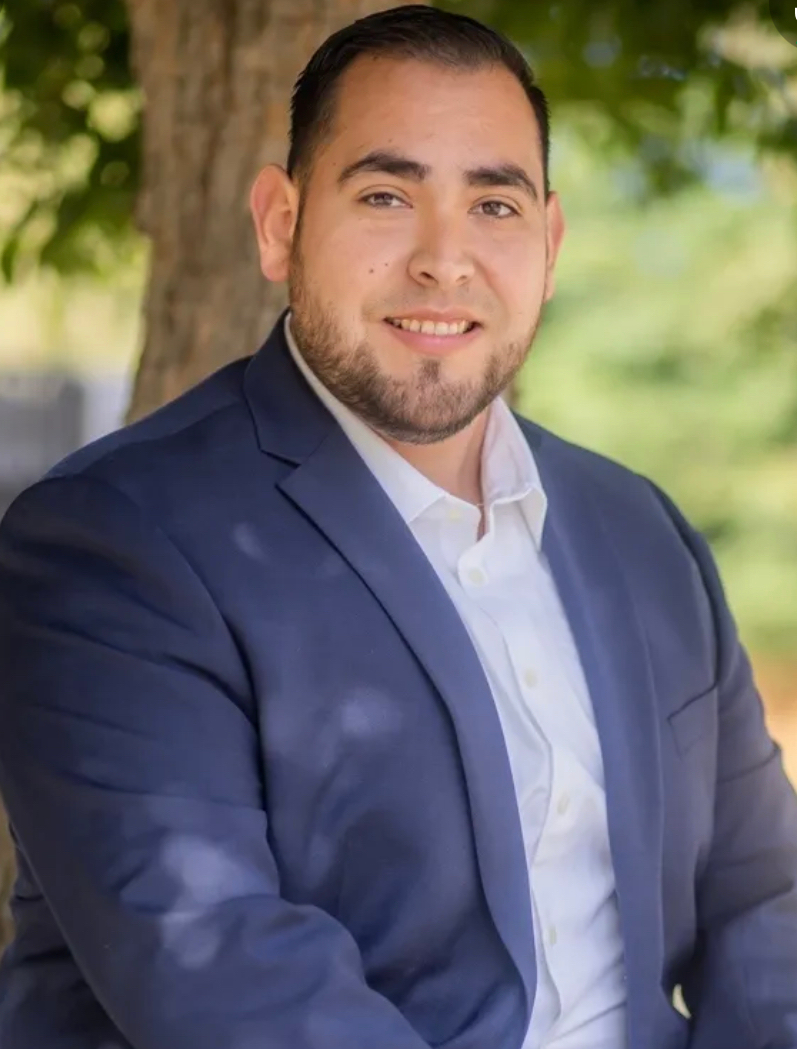 JAIME SANDOVAL, Realtor®
CalDRE Lic. #02067588
JSandoval@EXITHome.com
209-417-0746
Born and raised in Turlock, Jaime has seen firsthand the growth and prosperity the Central Valley has acquired over the years. Jaime obtained his Real Estate license in 2018 and has built strong relationships with his clients and wants to continue to give back to the place he likes to call home.
He has an extensive and successful background in sales, with over 10 years of experience in the Automotive Industry. His favorite part of that career has been assisting people across the Central Valley to obtain the vehicle of their dreams, so moving on to Real Estate was the obvious next step. Jaime looks forward to assisting buyers, sellers and investors as well as to keep building relationships with members of the communities across the Central Valley.
On his personal days, Jaime and his wife enjoy going on hikes and to the beach. They can often be seen walking throughout different areas in Turlock as they both enjoy taking an evening stroll and more often than not, grabbing a bite at one of the many restaurants downtown.