Have you ever sat down and wondered how you ended up with all the stuff in your home? When we think about the items we seldom use or perhaps memorabilia we just can't let go of, many of us often imagine stacking our closets high with Tupperware or cardboard boxes, thinking it'll be easy to access something when the need arises. However, it doesn't end up that way. The boxes containing clutter often become a hassle to take out and sift through.
Believe it or not, there are more innovative ways to store things. Click the link below to find ideas from professional-level pack rats. And the best thing about it, these methods help keep things organized, and functional for ease of access.
https://www.bestrealestateblog.com/25-brilliant-storage-hacks/?m=ZppieDEqgyLqYrfcddRQ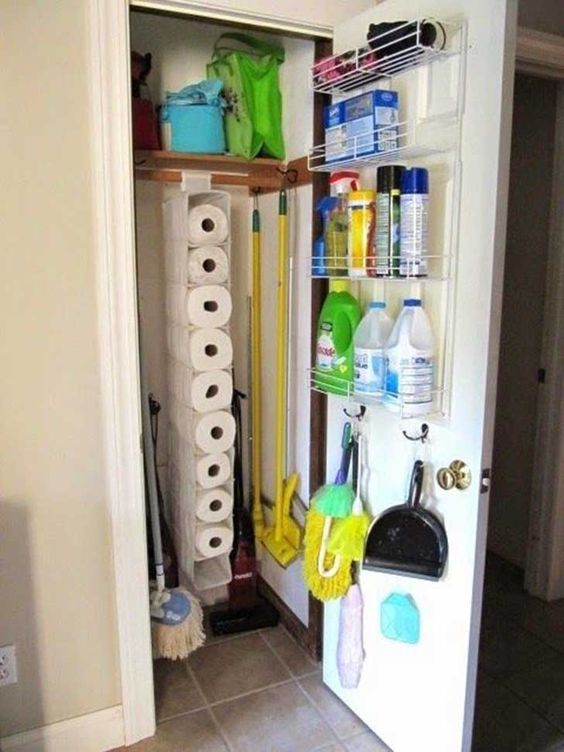 CLICK HERE TO VIEW MY NETWORK!

Renee E. Ledbetter, Realtor®
(209) 201-7870
EXITwithRENEE@gmail.com